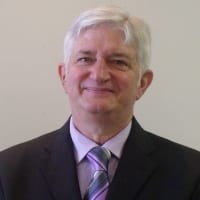 Bill has been preaching since January 1974 . He attended Piedmont Bible College in 1975-1979. In 1977 he accepted the call to be Associate Pastor/Youth Pastor at Hunter Hills Baptist Church.
Beside serving God as a preacher, Bill sang with the Brothers in Christ from 1980 to 1991. He then became Associate Pastor at Reedy Fork Baptist church until 2004. Sang with his family "The Young's" until 2015.
Bill is currently Pastor of the Piedmont Cowboy Church and Pastor here at Good Shepherd.