We would like to introduce you to the hardworking staff members who have committed to serving God by leading Good Shepherd Baptist Church.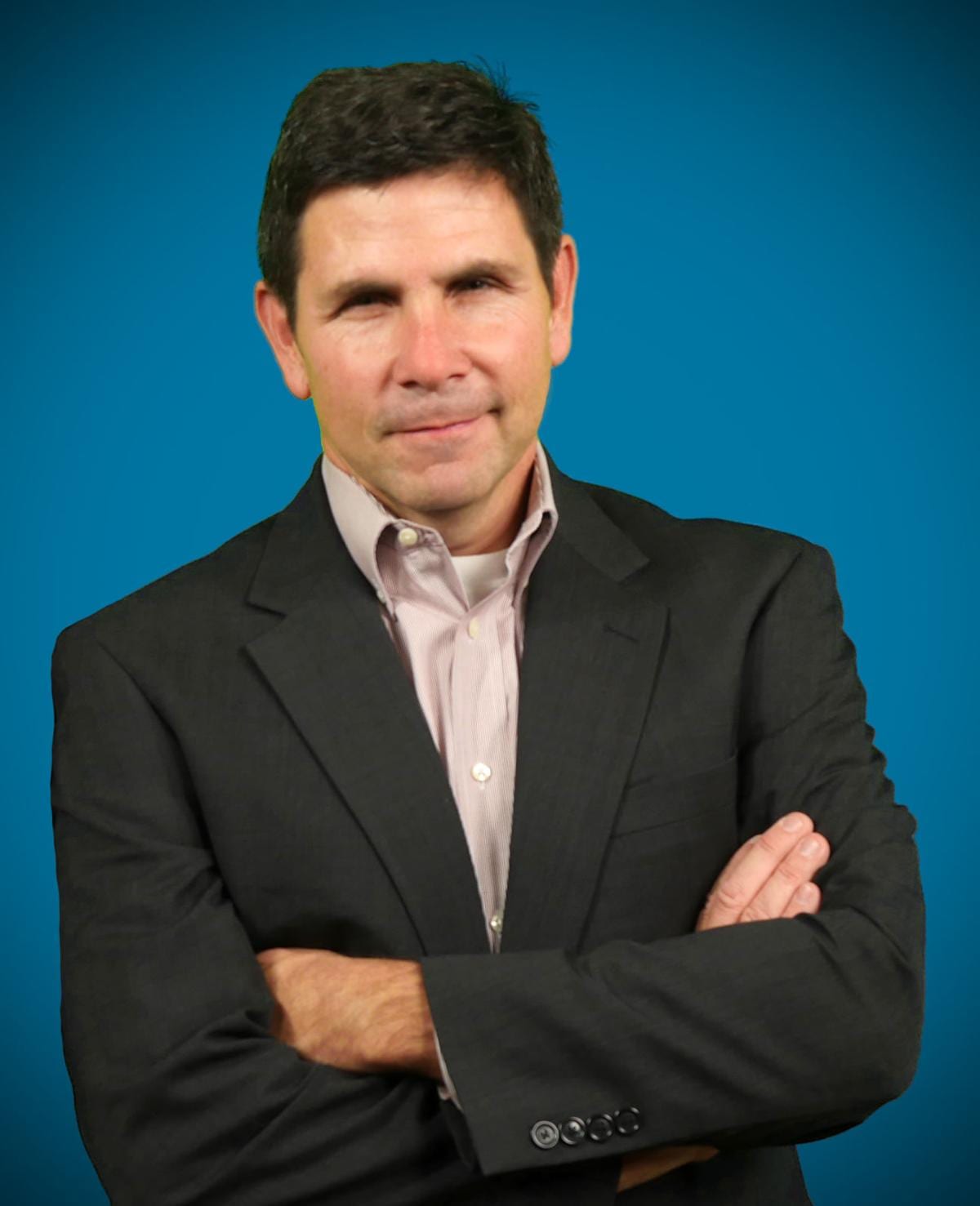 Dr. Alex McFarland, Interim Pastor
As a Christian apologist, author, evangelist, religion and culture analyst, and advocate for biblical truth, Alex McFarland speaks worldwide. He has preached in over 2,000 churches throughout North America and numerous more internationally. He also speaks at Christian events, conferences, debates, and other venues to teach biblical truths and preach the gospel.
Alex is a frequent spokesperson on Fox News, and has been interviewed by other media outlets including Fox and Friends, the Alan Colmes Show, "The Strategy Room", Billy Graham's Decision radio broadcast, Focus On The Family radio, NPR's All Things Considered, The New York Times, The Washington Post, Chuck Colson's Breakpoint broadcast, BBC, CBN, Bible Broadcast Network, La Vie (France), and news outlets including CBS, FOX, NBC, CSPAN, SRN, and the Associated Press (AP) wire service. He is a contributing writer in print and electronic media, including LA Times, Boston Herald, OK- Celebrity News Magazine, Christianity Today, Charisma, On Mission, Billy Graham's Decision Magazine, and more.
Alex is the only evangelist to have preached in all 50 states in only 50 days. His "Tour Of Truth" crusade swept across America with 64 evangelistic services from which came many decisions to receive Jesus and by which many Christians were equipped and encouraged.
Alex was the third president of Southern Evangelical Seminary and College, located in Charlotte, NC, from 2001 until 2005 and under his leadership the school experienced unprecedented growth. Prior, Alex had served as Focus On The Family's first Director of Teen Apologetics. He has served as the Director of Apologetics and Christian Worldview at North Greenville University (NC).
Good Shepherd Church is honored and thrilled to have Dr. McFarland and his wife Angie as part of our church family.
Kathy Huber, Ministry Assistant & Music Director
If you want it done, Kathy is the go-to person.  She serves at Good Shepherd in many ways, including maintaining our prayer list, editing and printing our bulletin each week.  Her duties are many as she keeps the church running each week.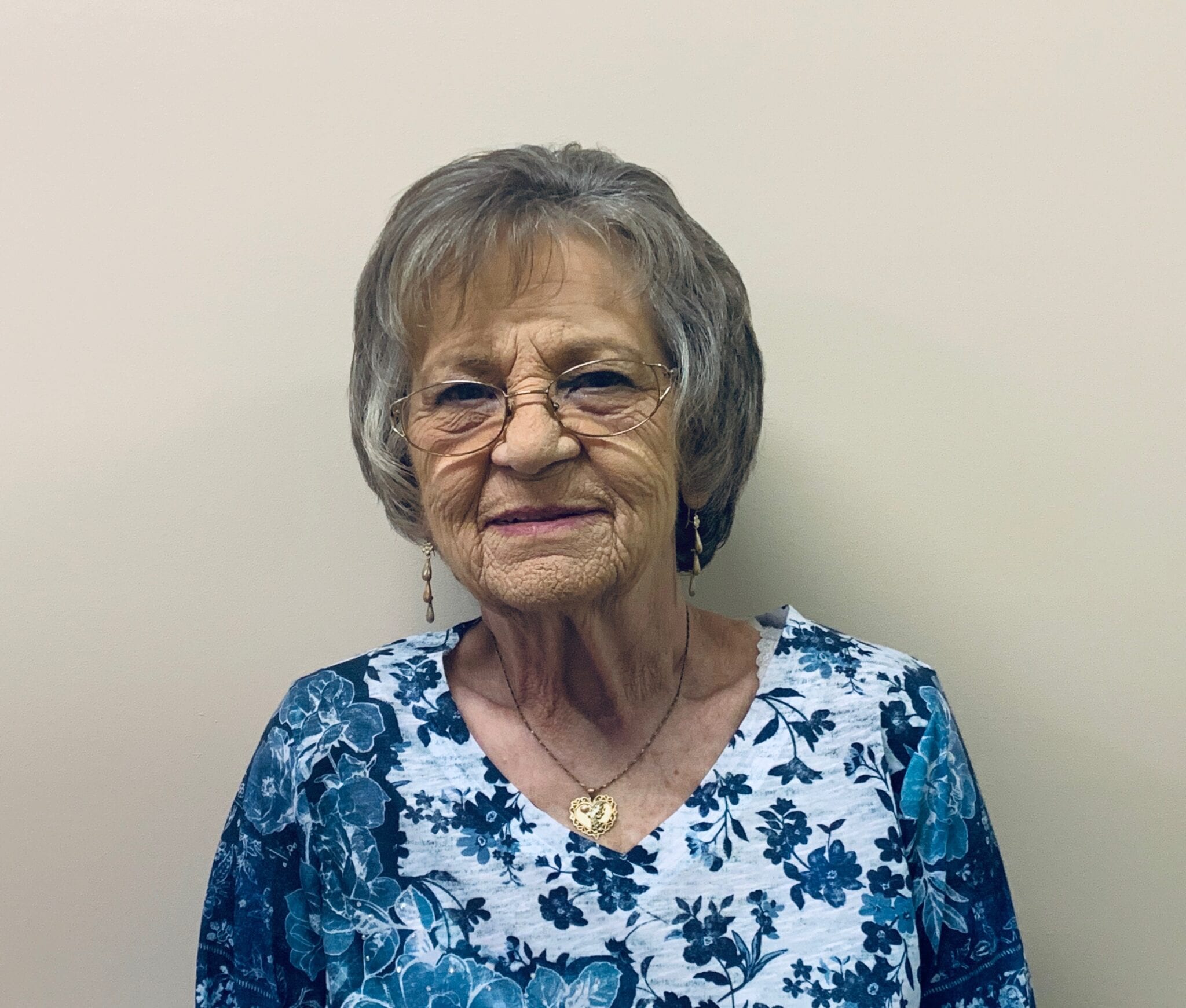 Brenda Laws, Children's Director