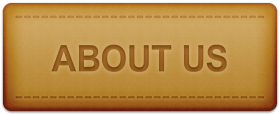 We are a church committed to bringing good news to those living in our city and its surrounding communities.
The focus of Good Shepherd Church of Greensboro is on worship, outreach and discipleship.  We believe in one God who has revealed Himself as the Father, Son and Holy Spirit.   Our purpose is to bring Jesus Christ to those lost and to encourage those who are already believers. We are dedicated to guide believers to love God's Word, to live God's Word and to develope and encourage others to know Jesus Christ through His Word.  We want people to discover and fully experience God in their lives.
Continue Reading…
GoodShepherd FlashBack !! It was the Blood
Events for week of September 25, 2023
This Week Navigation

September 27 @ 6:30 pm
-
7:30 pm
October 1 @ 9:15 am
-
9:55 am
October 1 @ 10:15 am
-
11:30 am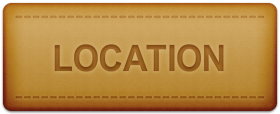 Good Shepherd Church
4453 Sumner Church Rd.
Greensboro, NC   27406
Click Button Below For Live Service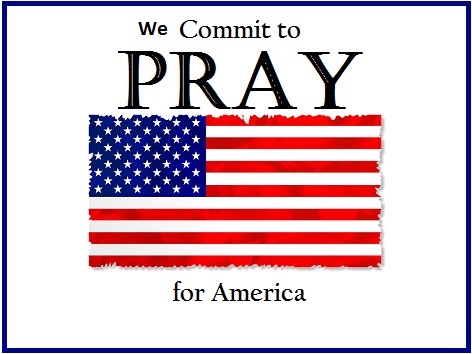 Every Wednesday we pray for our Nation,
for an awakening in our country, come  and
Join us, lets together pray for the mercy
of the Lord for guiding and governing this
great nation in His path according to His will!